Services, insurance, banks, mutual benefits: we bring our expertise to you, to respond to regulatory demands, novel strategic issues and your business ambitions.
The tertiary sector is not exempt from the increasing complexity of technologies being used and the scale of associated risks. Banks, insurance companies, etc., all find themselves coming to SECTOR for efficient support in mitigating these problems. Our consultants, acting as permanent vanguards against emerging risks, will help strengthen your safety approaches: by identifying, evaluating and treating, as well as monitoring and navigating risks. SECTOR's job is to ensure that your goals, project and business strategies integrate risk management considerations.
References

Development tasks using the causal tree analysis method, in order to identify responsibilities following important and complex claims.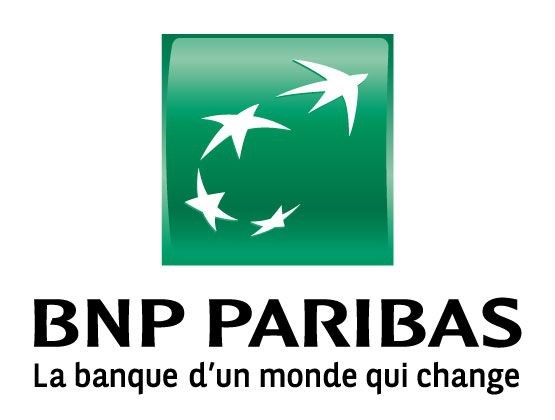 Methodological support, implementing Risk Spectrum software in order to determine the probability of large-scale bank operational failures (Basel 2).

Auditing Maintenance Policies of Bussy-Saint-Georges and François Mitterand locations
The study was structured around the following work elements:
Improving the efficiency of maintenance equipment within budgetary constraints, while strictly respecting regulatory constraints,
Researching technical and legal optimization tracks of current contracts,
Improving functional links between CAMM and technical service representatives through specific diagnoses,
Writing a general methodological note that described the major principles that must be respected in future maintenance markets,
Assisting in the writing of technical specifications (x13): strong currents, weak currents, HVAC (Heating, Ventilation, Air Conditioning), doors and automatic gates, automated book transportation system, IT support, etc.