R&D
Research and Development
Evolving within a technical and dynamic environment, our teams are crucial in proposing innovative solutions, perfectly adapted to the needs of our clients.
Contact Us
Our Contact Information

For more information, to form a partnership, or for a quote, contact us.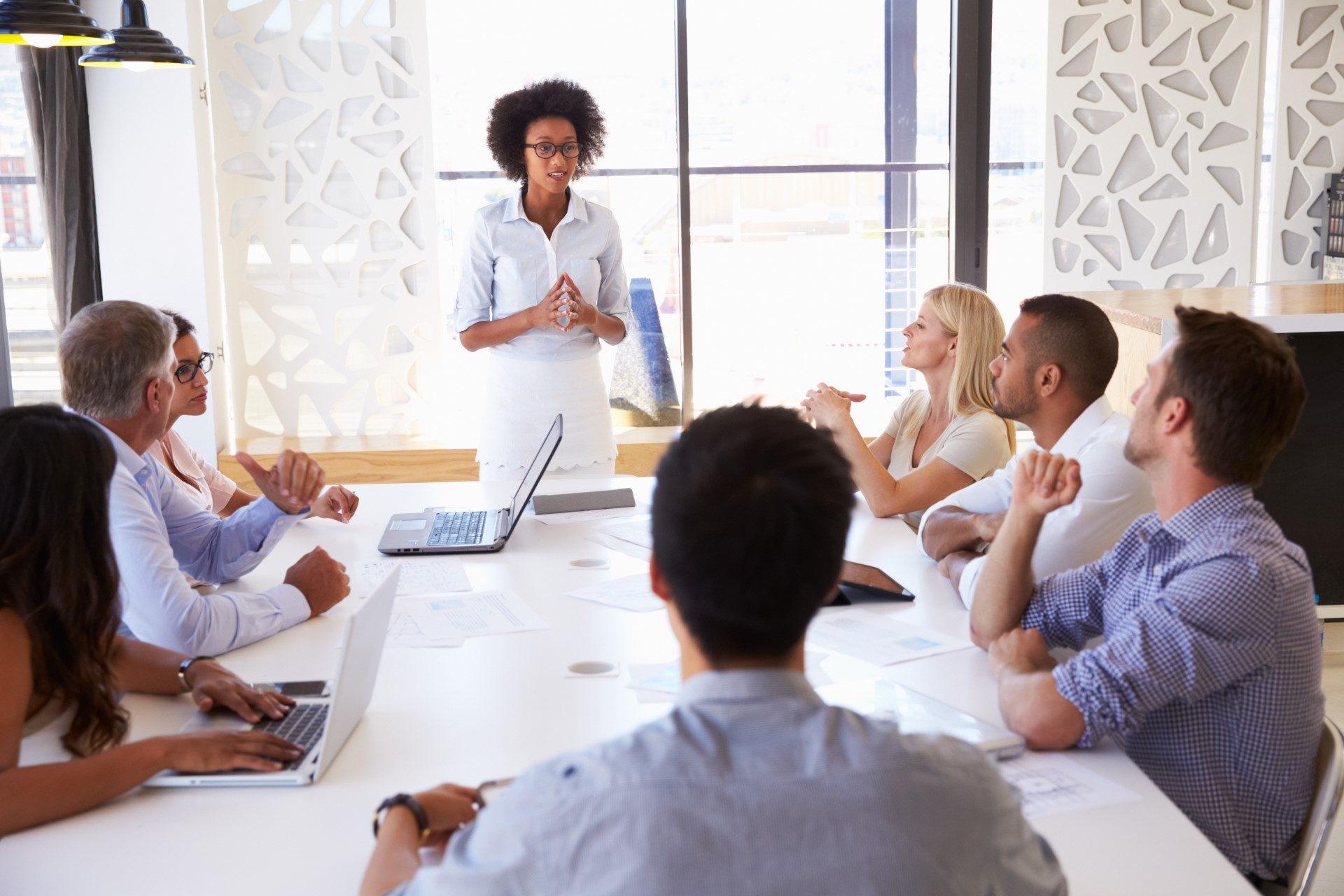 SECTOR
Guiding our clients towards the future
An independent business, fully mobilized for risk management.
We work on ambitious projects, because major technical and economic performance challenges very often involve complex solutions and new technologies. There are many pitfalls along the way.
This is where SECTOR comes in: to mobilize for you and to identify risks. We are proud of our extensive contributions to the success of our clients.
Read more
Aller plus loin
Etiam ullamcorper. Suspendisse a pellentesque dui, non felis. Maecenas malesuada elit lectus felis, malesuada ultricies. Curabitur et ligula. Ut molestie a, ultricies porta urna. Vesti bulum commodo volutpat a, convallis ac, enim. Phasellus fermentum in, dolor. Pellentesque facilisis.

Siège social (France)
Sector
12 avenue du Québec
BP 636 Villebon-sur-Yvette
F91965 Courtabœuf 1 cedex
7236 rue Waverly - suite 201
Montréal, QC H2R 0C2
Phone: +1 (514) 798-7436
> https://www.sector-group.net/en/