Our consultants specialize in audits, training, strategy and development of health care facilities. Sector has supported countless medical establishments to implement and oversee consulting strategies and organizational audit projects. We have also implemented HAS V2014 certification procedures, notably in risk management, as well as maintenance optimization analysis.
Health
Medical facilities use equipment whose procedural implementation can present critical risks to patients. In addition, a medical facility belongs to an organization in which overall performance must be optimized. SECTOR's tools and methods, originally developed for industry solutions, have many other natural applications.
References

Le Raincy Hospital Group
Outlining and implementing an organized and structured approach to risk prevention in interventional sectors (obstetrics, surgery…)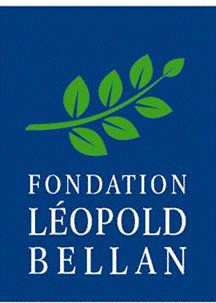 Léopold Bellan Foundation
Outlining a methodological guide for evaluating risks to security, goods and persons for the Léopold Bellan foundation.

High Authority of Health (HAS)
Assisting in the structuring of accreditation tasks for doctors and medical teams.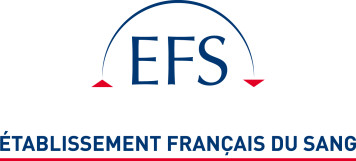 French Blood Establishment (EFS)
Audits and improvement suggestion for technical services in 17 regions of the French Blood Establishment.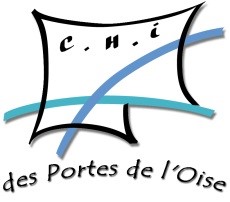 Carnelle Portes de l'Oise Hospital Group
Auditing operating rooms at the Méru site, applying a maintenance and risk-oriented angle for the CHI des Portes de l'Oise.