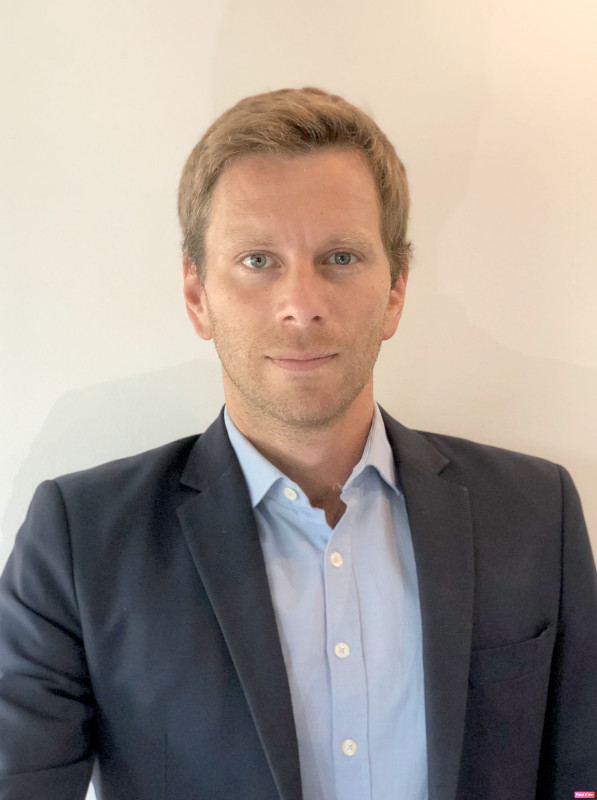 Olivier DE BLOIS
President
President and Associate Director, Olivier DE BLOIS is involved in the development of SECTOR's industrial policy, as well as the management of activities and management functions. He participates directly in commercial actions with certain customer accounts.
A graduate of ESC Rennes, then an MBA in South Africa, Olivier DE BLOIS began his career in financial consulting before joining an international logistics and relocation service group, where he quickly took over the management of a Business Unit in the Middle-East Africa zone. He then joined a French engineering group specializing in energies, for which he developed activity in the South Asia-Middle East-Africa zone before returning to France to take over the management of a historic BU in PACA region. He joined the SECTOR group at the end of 2021 as associate director and has been chairman of the group since January 1, 2022.
He has developed business expertise throughout his career in the management of complex activities, industrial service and the design of systems and infrastructures in the energy (LNG, nuclear, power, ENR) and defense sectors. and transportation.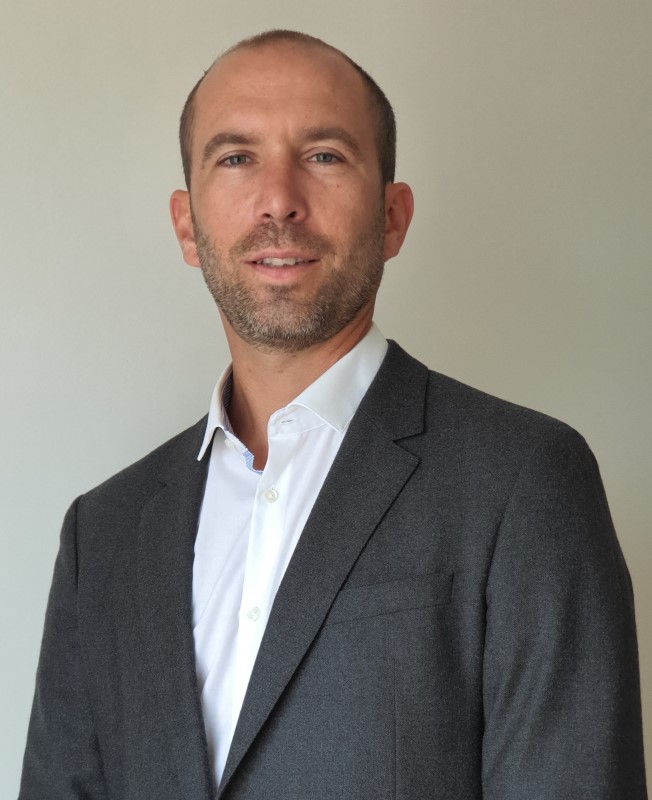 Mathieu LEPAREUX
General manager
Managing Director and Partner, Mathieu LEPAREUX is an engineer by training. He began his career at the CEA on severe accident issues before joining a consulting firm specializing in the energy sector. He has held various positions including those of Business Unit Manager, Director of Engineering and Director of Operations. He has multiple experiences, particularly related to the management of projects, technical and commercial teams, creation / management / development of profit centers in France and abroad and implementation of partnership strategies and development of key accounts. He mainly coordinates sales, operations and recruitment within the group.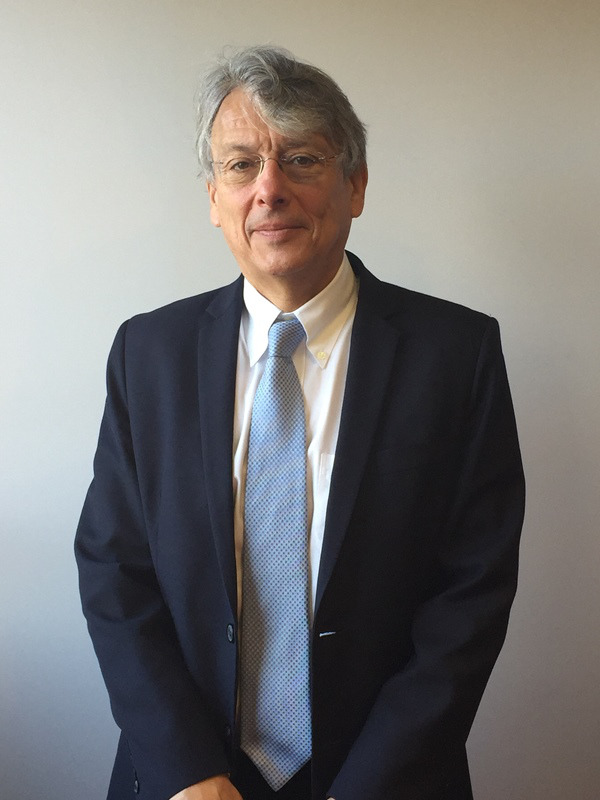 Jean-François BARBET
Founder and Chairman of the Transition Committee
President and Founder, Jean-François Barbet, 64, began his career at EDF addressing nuclear safety then into a technical assessment organization, before founding SECTOR in 1990. He works across various industries on availability and complex systems safety problems, as well as on operation maintenance projects.
A graduate of the engineering School of Centrale Paris, Jean-François Barbet actively contributes to the development of new work activities for the business, its R&D and international development.
He teaches and has taught at numerous institutions of higher learning.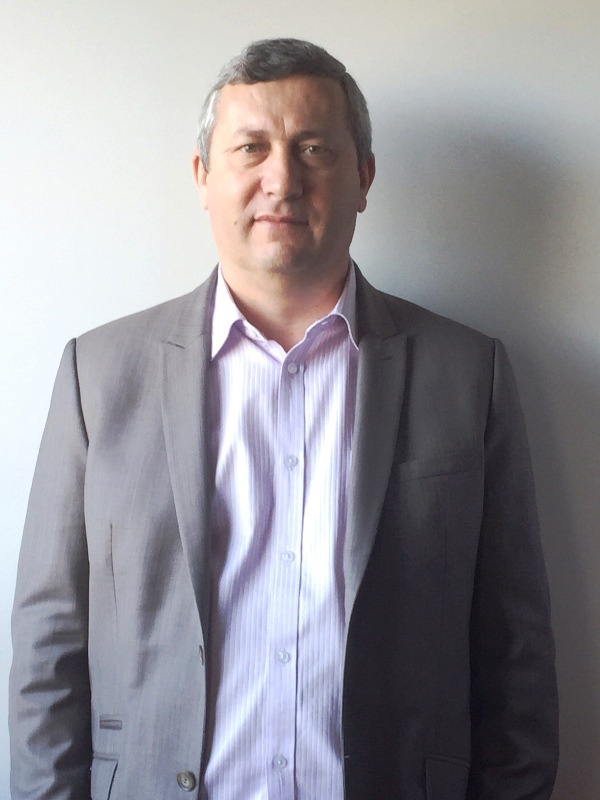 Philippe MARTIN
Associated Chief Operating Officer
Associated COO, Philippe Martin, works on both major accounts and SMEs, on issues related to performance enhancement and maintenance engineering--as well as in the fields of energy, aerospace, automobile, railway, industry, tertiary, etc. Starting as a consultant at SECTOR in 1995, he later became a manager in performance enhancement and change management. Today, he works as Chief Operating Officer on the entire range of SECTOR's activities.
Philippe Martin has contributed to the growth and development of the scope of SECTOR's work for over 22 years.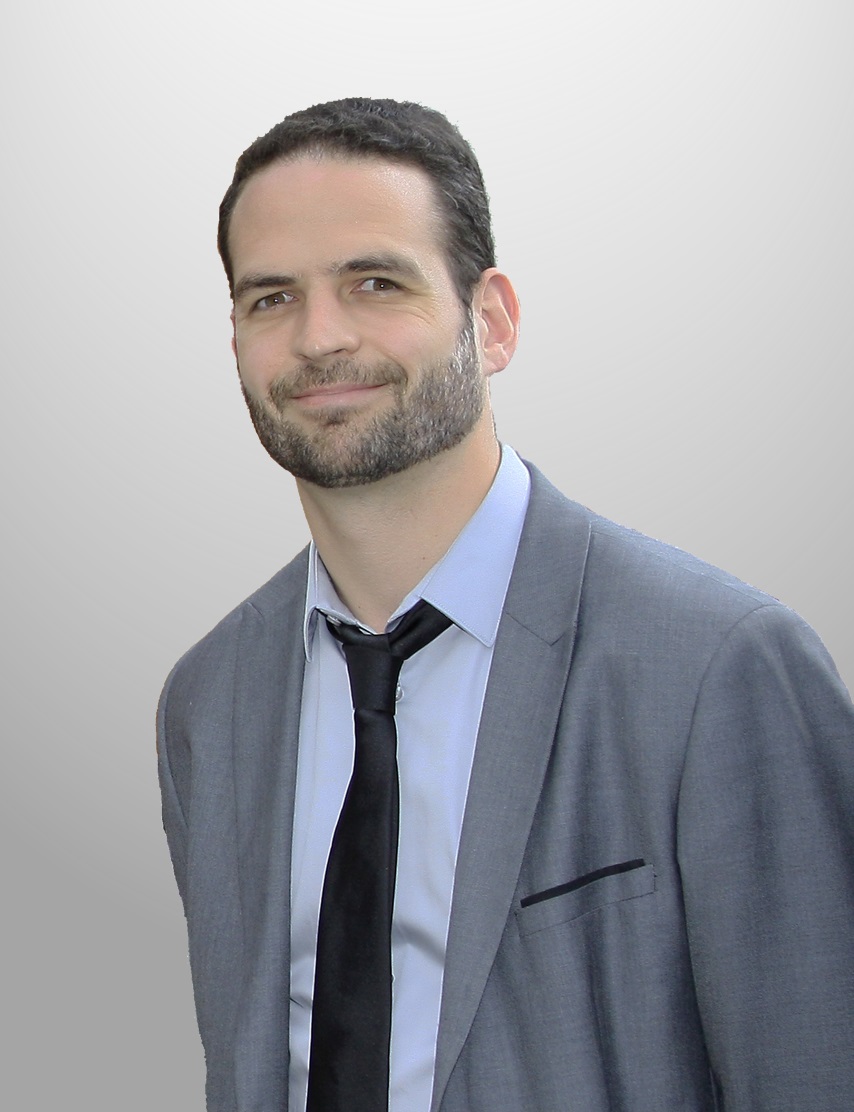 Jérôme BARBAT
Director of Operations
Director of Operations, Jérôme BARBAT works with industrials in the nuclear, automotive, defense and aeronautics-space sectors on their issues related to Reliability, Maintainability, Availability and Security (FMDS) complex systems. Joined SECTOR as a Consultant and then Business Manager, Jérôme BARBAT then opened and developed the Toulouse office, he now supports SECTOR in its growth through the deployment of the business of Dependability (SdF) and Support Integrated Logistics (SLI).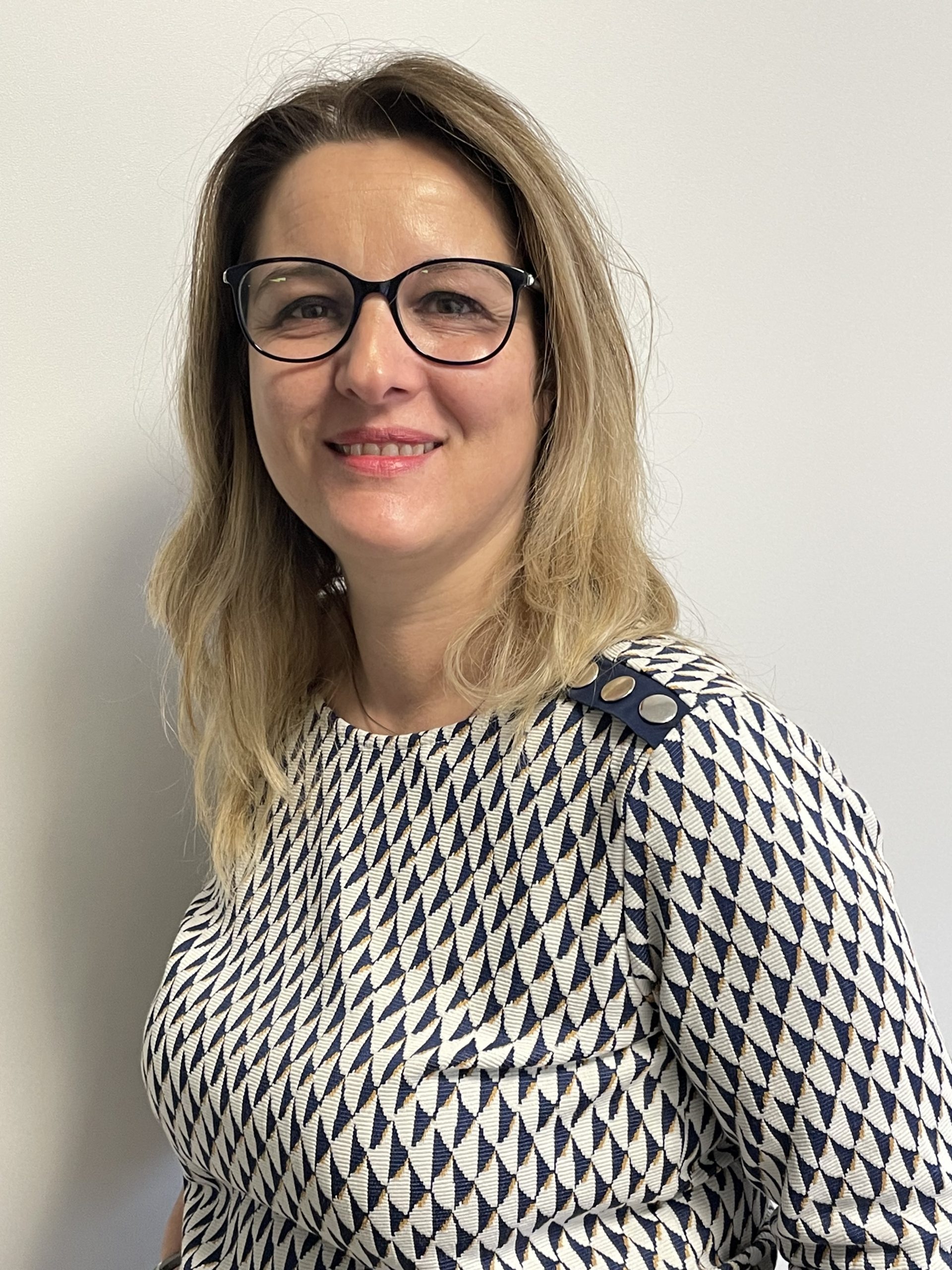 Karine MARTIN
Administrative and Accounting Director
Administrative and Accounting Director, Karine MARTIN is in charge of the administrative and accounting department at SECTOR. She manages the planning and implementation of the business administration as well as general services and office management. She monitors the proper execution of the financial strategy and procedures defined jointly with General Management. Karine has joined SECTOR in 1998 as an Executive Assistant intern on a work-study basis. From Executive Assistant at the beginning of her career, she took the position of Head of General Service Department and Accounting until the position of Administrative and Accounting Director for SECTOR and its subsidiaries. Karine MARTIN has been contributing for more than 24 years to the growth and development of SECTOR in France and internationally.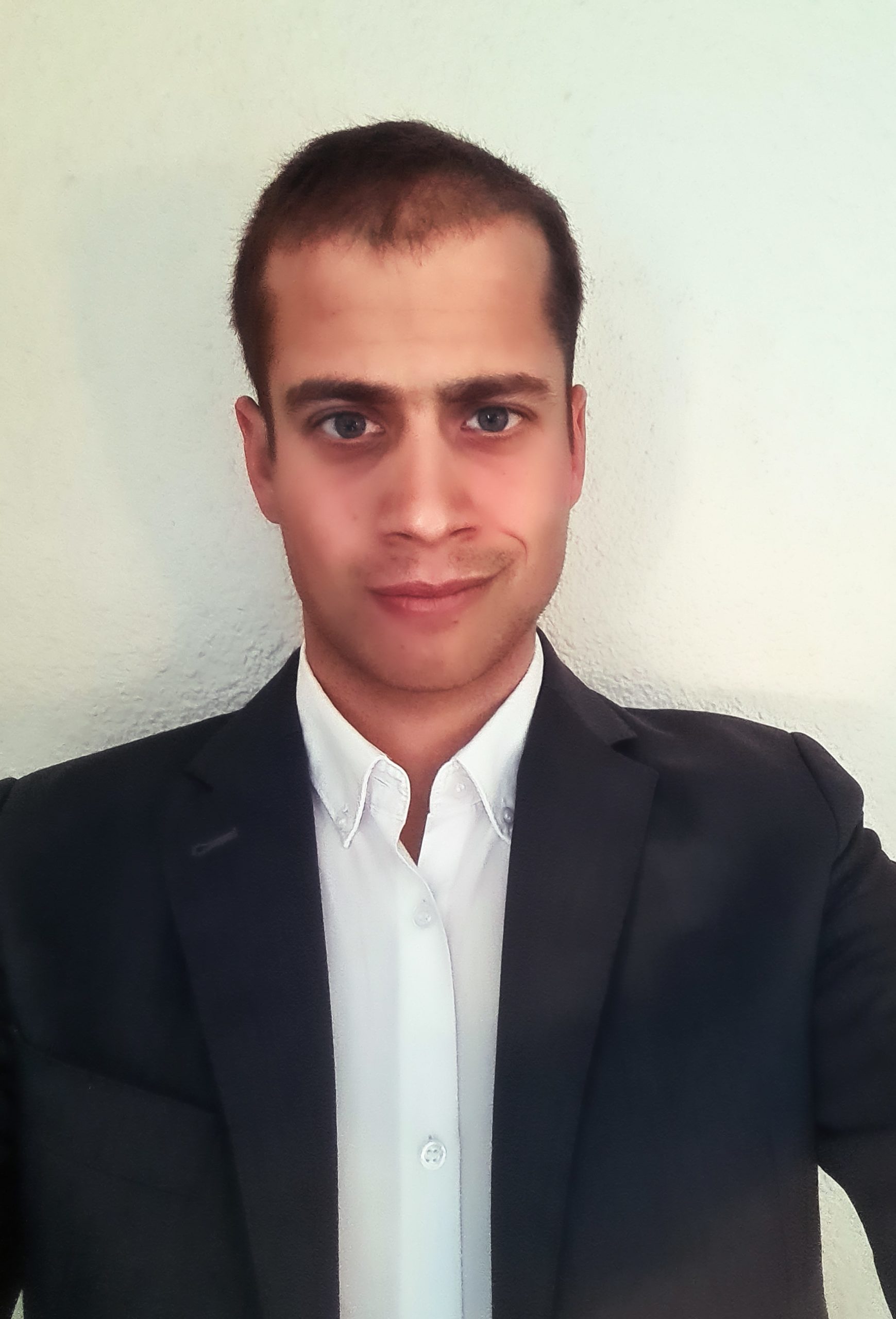 Thibault ARBONEL
Sales Director
Sales Director, Thibault ARBONEL graduated from EM Lyon Business School. He started his career at AMARIS Consulting (a Swiss company specializing in support for technological transformation) as a business manager in Madrid. He was then entrusted with the development from scratch of the Chilean subsidiary and later appointed director of operations for Latin America. This first experience enabled him to develop his skills in business development, management of Sales teams, Business Units structuring, recruitment and management of operational teams. He joined SECTOR in 2023 to support the group with its growth, in charge of the sales teams with the objective of strengthening customer relations.