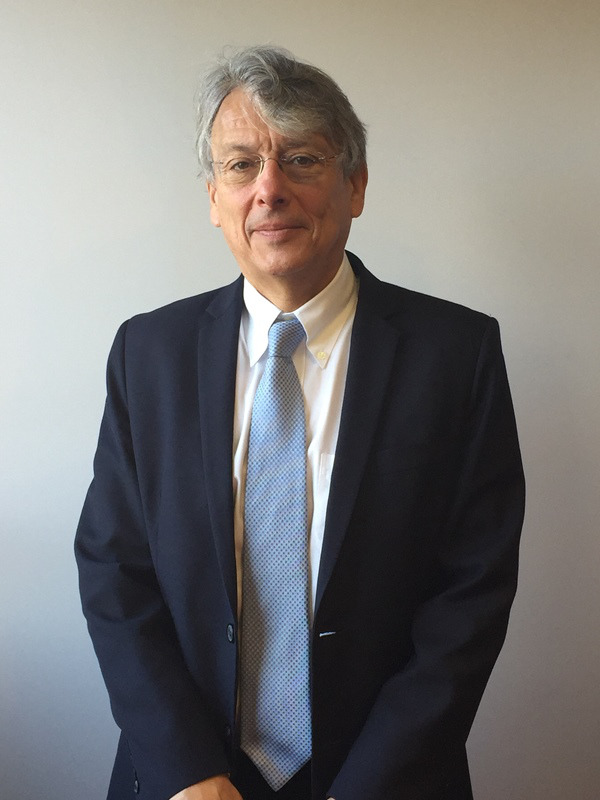 Jean-François BARBET
President and Founder
President and Founder, Jean-François Barbet, 64, began his career at EDF addressing nuclear safety then into a technical assessment organization, before founding SECTOR in 1990. He works across various industries on availability and complex systems safety problems, as well as on operation maintenance projects.
A graduate of the engineering School of Centrale Paris, Jean-François Barbet actively contributes to the development of new work activities for the business, its R&D and international development.
He teaches and has taught at numerous institutions of higher learning.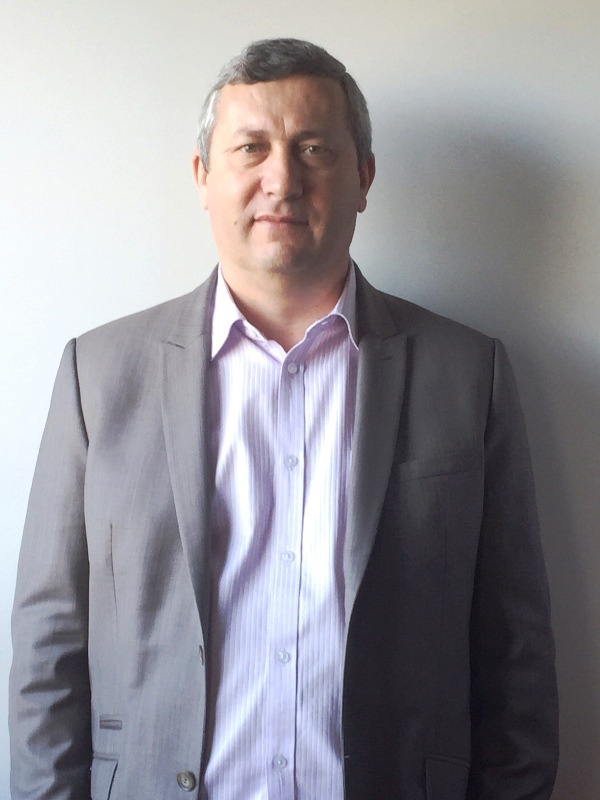 Philippe MARTIN
Chief Operating Officer
Chief Operating Officer, Philippe Martin, 47, works on both major accounts and SMEs, on issues related to performance enhancement and maintenance engineering--as well as in the fields of energy, aerospace, automobile, railway, industry, tertiary, etc. Starting as a consultant at SECTOR in 1995, he later became a manager in performance enhancement and change management. Today, he works as Chief Operating Officer on the entire range of SECTOR's activities.
Philippe Martin has contributed to the growth and development of the scope of SECTOR's work for over 22 years.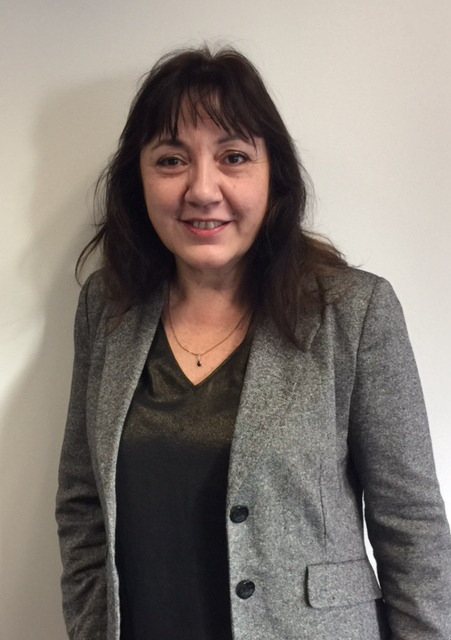 Colette DUQUENNE
Sales Manager
Sales Manager Colette Duquenne is the head of the business development team at SECTOR, and a contributes to company growth with her actions towards clients.
A graduate of Aix-Marseille University, Colette Duquenne received a Master's Degree in Electronic and Biomedical Sciences and Techniques and has training in Sales Force Marketing and Management. A consultant and engineer since the dawn of her career, and later the sales manager and branch manager in engineering consulting, Colette Duquenne has worked at SECTOR for 9 years and support growth, both in France and abroad.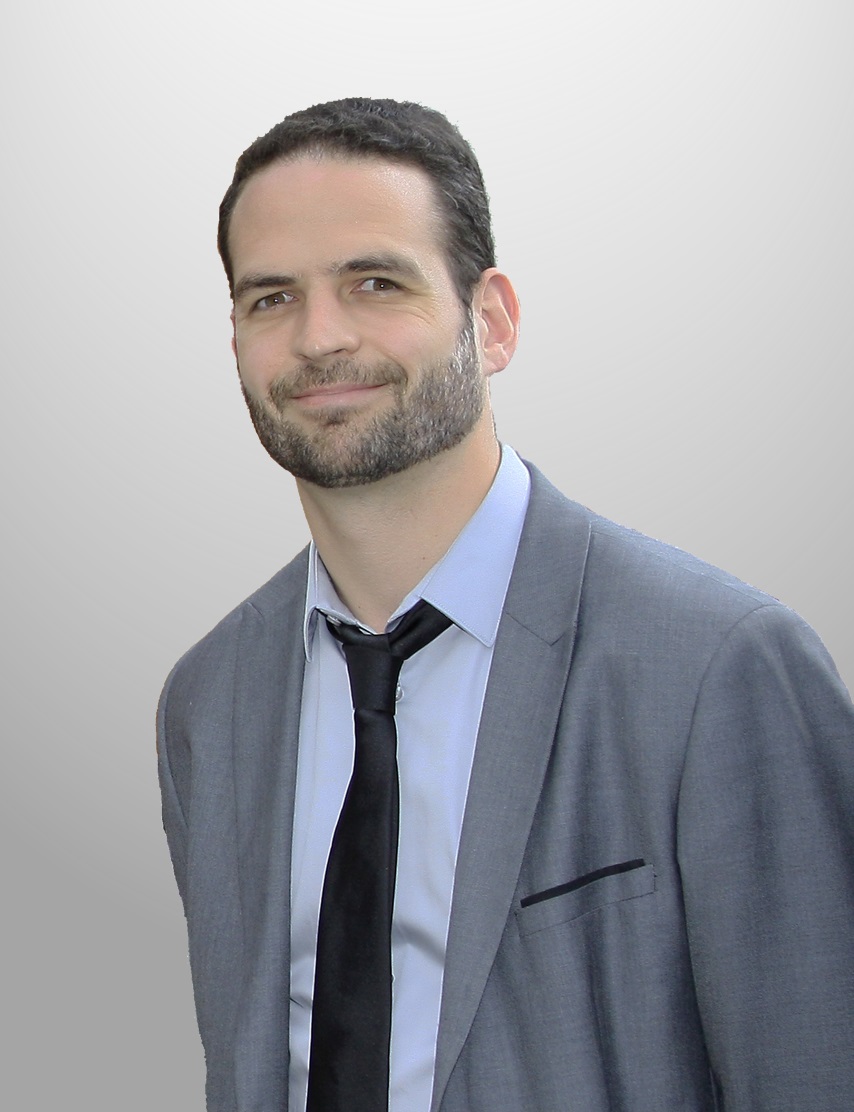 Jérôme BARBAT
Deputy Director of Operations
Assistant Operational Director, Jérôme BARBAT works with industrials in the nuclear, automotive, defense and aeronautics-space sectors on their issues related to Reliability, Maintainability, Availability and Security (FMDS) complex systems. Joined SECTOR as a Consultant and then Business Manager, Jérôme BARBAT then opened and developed the Toulouse office, he now supports SECTOR in its growth through the deployment of the business of Dependability (SdF) and Support Integrated Logistics (SLI).