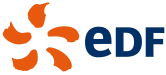 Alain V.
EDF Division of Research and Study
«SECTOR is a major force for dependability, and it's always been both fascinating and a pleasure to work with them. Whenever I am developing optimization concepts for maintenance reliability at EDF, I find SECTOR's support both efficient and indispensable.»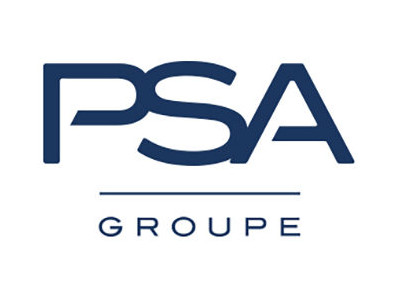 Caroline R.S.
Durability Referral, PSA Group
«We were fortunate enough to engage SECTOR for a durability issue that we had encountered on a worksite of the Society of Automobile Engineers, Technical Reliability Division. The expertise of the Durability team was well-rounded (an expert engineer, a Ph.D., and a junior engineer.) This choice was extremely pertinent as it ensured varied competence, adaptability and reactivity. Their level of professionalism and accessibility was more than satisfactory.»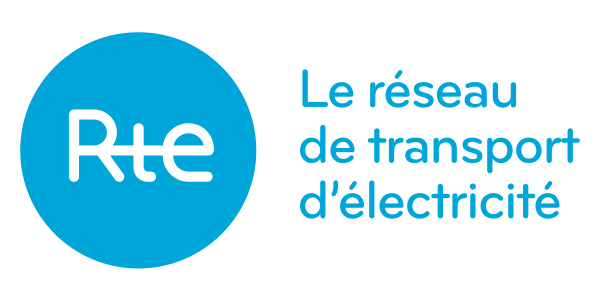 Joël N.
Integrated Support & Telecom Project Manager
«I deeply value the methodological support that SECTOR's consultants have continued to provide us for the past 10 years, throughout countless collaborations and studies on the operational safety of information and telecom networks running within the French Electricity System.»