Because Anything Can Malfunction
Because everything that runs can malfunction and generate risks (technological, environmental and/or financial). Sector is adept at navigating working methodologies and developing new approaches.
References

Biodiesel Production Facility in the Interdepartmental Zone of Bure-Saudron
To demonstrate operational safety performance (reliability, availability, safety, maintainability) and to integrate logistic support for said method, SECTOR worked with Bertin Technologies to conduct various analyses within a multidisciplinary team:
FMECA study for the Fischer-Tropsch section
FMECA study for the System Upgrading section.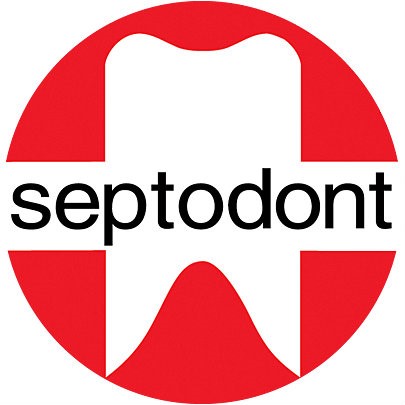 Operation Authorization Case
Coming soon…

Operational Safety Study and Electrical Distribution Systems Maintenance for the Seine Aval Water Treatment Plant
This study allowed for the creation of an updated profile of the Seine Aval plant's electrical distribution system, in terms of risks and relevant preventative maintenance programs.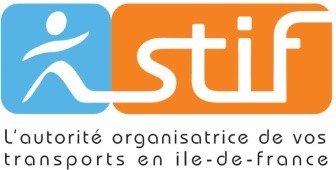 Creating a Decision Aid Model
Bringing our exhaustive knowledge of mobility aid electromechanical equipment to STIF, concerning metro/RER/train stations (as well as vertical and inclined elevators, escalators, moving walkways, as well as elevator platforms and high-capacity elevators, etc.) for the Île-de-France transportation network:

- Task #1: Current status of applicable legislations and environmental norms surrounding electromechanical equipment materials,
- Task #2: Identifying different types of proposed equipment and features on the market, inventory of various existing equipment in the Île-de-France network, by line and by station,
- Task #3: Financial audit and maintenance conditions audit,
- Task #4: Benchmark,
- Task #5: Outlining a strategy for financing mobility aid acquisition, through a low-cost carrier model (Overall Cost).