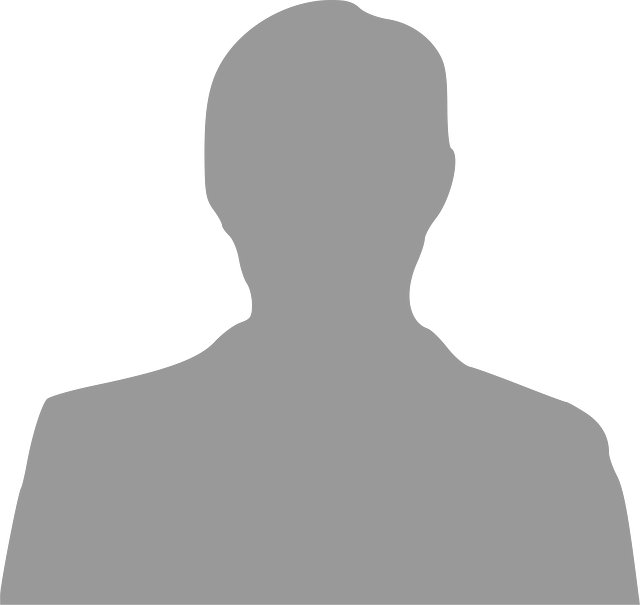 Remi P.
Consultant
«SECTOR was my first employer, more than 10 years ago now. I was hired to analyze and optimize maintenance plans for nuclear power plants. Since then, I have worked on many industrial site studies, and supervised colleagues on studies and conducting trainings on these methods.
At SECTOR, I was able to develop my maintenance engineering skills in the industrial and tertiary fields, to help my clients with their organization and maintenance practices. Likewise, I now apply and facilitate operational safety tools for my clients, offering them risk management decision assistance.
The diversity of subjects, fields and clients that I work with is what keeps me at SECTOR: reflections on validation methods of self-driving vehicles; comparative analysis of railway operation procedures; writing assets management offers for a metro service abroad; a strategic 5-year sluice operation/maintenance plan, and reflections on business R&D. »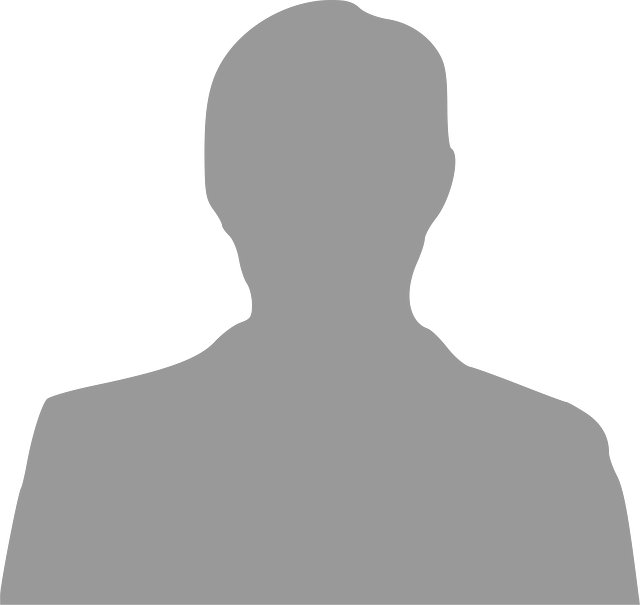 Florian O.
Consultant
«In my industry, consulting is not a traditional path. My internship period, at the end of which I was hired, allowed me to truly discover and appreciate this profession. What motivates me is the variety of clients, as well as the jobs and their duration. The eclectic nature of consulting, for me, is a huge bonus. It allows me to confront different kinds of situations and tasks, and discover new techniques and ways of working…this is the advantage of accumulating substantial experience while avoiding the banality of routines.
SECTOR's SME status fostered flexibility in the tasks I was assigned, allowing me to "go beyond" what my background experience would normally allow. For example, I was able to work on industrial maintenance, even dipping my toes in nuclear safety. Finally, work aside, SECTOR's young and dynamic team fosters a relaxed environment where I even found myself having fun »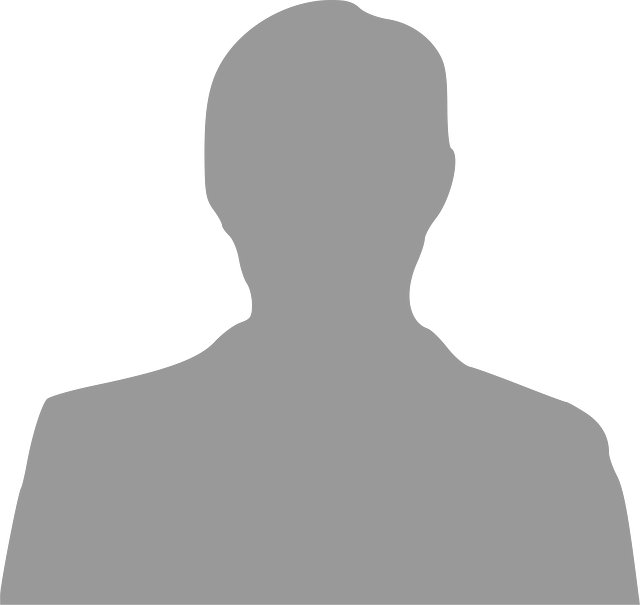 Claire M.
Consultante
«After having worked at a large transportation company, I was looking for a smaller consulting firm with real interpersonal experience. As a graduate in Risk Management and Crisis Management, the jobs I completed at SECTOR allowed me to apply my skills while forging professional contacts in my field. The fields in which I worked were varied and exciting: industry, transportation, hospitals, territorial authorities, logistics, infrastructure, etc. The diversity of tasks and the dynamism of my team were enriching. Finally, the youthfulness and energy of SECTOR's consultants are a true everyday bonus.»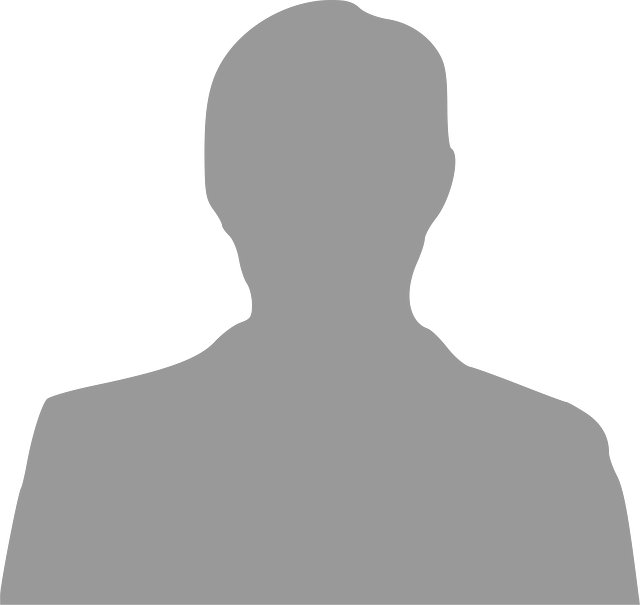 Vincent F.
Consultant
«After one year of feeling uncomfortable in a large consulting firm, I got in touch with SECTOR—and even since my interview, I have felt great. I began as a nuclear safety consultant, where I conducted technical studies on serious accidents prevention for a large nuclear company in France. Our collaborators, included everyone from technical managers to commercial teams, and were intimately connected at SECTOR due to the comfortable size of the company. The consultants are knowledgeable on current and future projects. I was able to gradually improve my skills thanks to my business manager. I was even able to explore subjects other than the ones I was working on, and to train on these subjects with other employees with whom I was working. Two and a half years after I was hired, I was lucky enough to become a business manager. I now manage several accounts for our nuclear sector clients. My work includes technical frameworks and management of technical teams, review of technical deliverables, client-management relationships and project management, as well as exploring and writing commercial offerings.»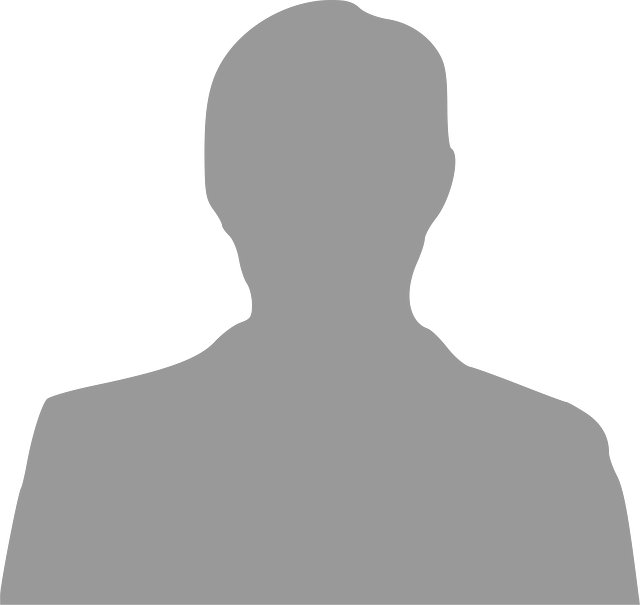 Louis S.
Consultant
«Above all, I applied to SECTOR because I was interested in their proposed missions, which allowed me to apply the technical skills I acquired during my PhD and the safety culture that I cultivated over the course of my program. On par with major nuclear contractors, SECTOR nonetheless remains a human-scale company, where employees are not restricted to their fields of expertise, fostering exchange and integration into the company.»